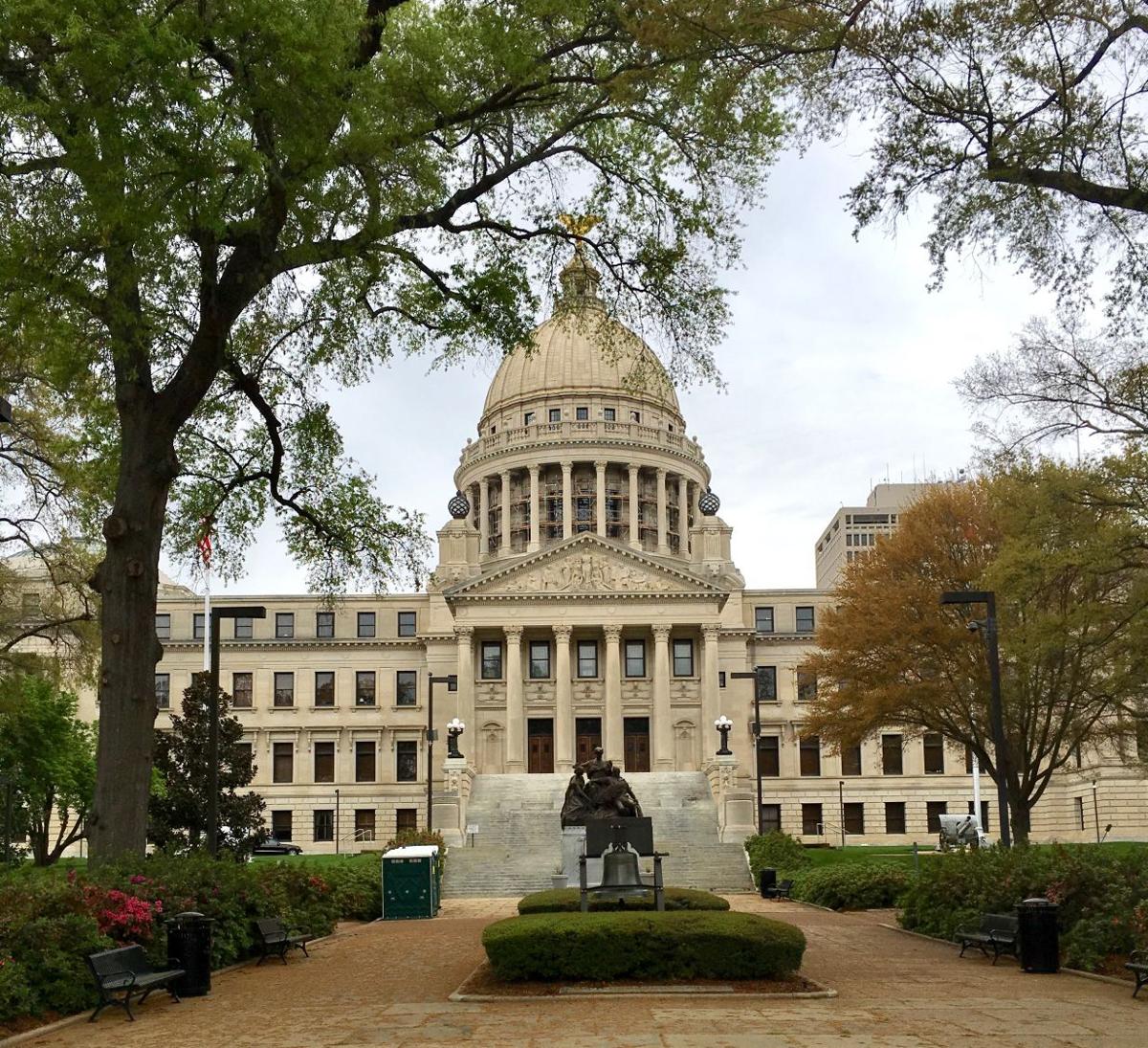 The "Penny for the Parks" bill died Wednesday in the Mississippi House after a spirited and often acrimonious discussion that lasted more than 20 minutes on the House floor.
Most are blaming the loss on an ultraconservative bloc of DeSoto County House lawmakers who have steadfastly refused to support similar initiatives in the districts of their fellow House colleagues across the state on a philosophical no-tax pledge.
That means Southaven's tourism tax bill is all but dead, technically held on a motion to reconsider.
"We're not going to give up hope until the session is over," Southaven Mayor Darren Musselwhite said Wednesday after the vote. "It's a tremendous hit. That's what I've been saying all along. The city has used that money very wisely to improve the quality of life in Southaven. When you take away $1.9 million, that hurts."
The bill only received four votes in the House with 113 votes against — a rare situation in that most local and private bills dealing with tourism tax initiatives are rarely opposed.
Also dead on arrival in the House Wednesday was Horn Lake's tourism tax bill which the city depends heavily on to fund its Chamber of Commerce and other city tourism initiatives. The Horn Lake bill only received 7 "yes" votes and 99 votes against.
"It's dead at this stage," said State Sen. Kevin Blackwell, R-Olive Branch, one of the co-authors of the actual bill that was voted on Wednesday. The bill's main author was Sen. David Parker, R-Olive Branch. The bill called for the extension of a four-year repealer on the Southaven Penny for the Parks bill along with a reverse referendum among other provisions.
"I'm very disappointed the measures failed today on the House floor," said Parker. "I hope there are additional options in the House during this session. Southaven and Horn Lake city leaders have been unanimous and flexible in their efforts to reach a fair agreement on these programs, and I will visit with them and others in Horn Lake and the DeSoto delegation to determine the next steps going forward."
The defeat of the bill means a loss of $1.9 million in revenue for the City of Southaven and a loss of between $250,000 and $300,000 for the City of Horn Lake on a tourism tax on motel room fees that died as well.
"I'm not sure what we can do to revive it," Blackwell said. "Even if we pass something out of the Senate, it still has to go to the House."
The bill, if approved, would have placed the matter on the June 6 referendum.
Its defeat, along with the defeat of a tourism bill for Horn Lake that levied a surcharge on motel bills that benefited the Horn Lake Chamber of Commerce and other city departments, is laid squarely in the lap of at least five newly-elected lawmakers.
"It's created a situation," added Blackwell, alluding to backlash by lawmakers against DeSoto County from other regions of the state. "It's getting tough on the timelines to bring something else out."
The original "Penny for the Parks" bill failed to be brought out of the House of Representatives Local and Private Committee due to lack of support.
Parker then drafted a new bill that called for the option for a public referendum.
The measure on Wednesday was defeated by a majority of state lawmakers from other counties in retaliation for the failure by an ultraconservative bloc of DeSoto County lawmakers to vote for other cities and counties' tourism tax measures.
It was seen as a tit-for-tat retaliation against DeSoto County, primarily the ultraconservative bloc that largely refuses to support any measure that involves a tax of any kind, that has been credited with the House bill's defeat.
Horn Lake Mayor Allen Latimer was clearly upset and disappointed by the outcome of events.
"I just found out — I was sitting in the dental chair," Latimer said. "It will mean a loss of $250,000 to $300,000 to us. That supports our Chamber of Commerce and various activities that our city undertakes."
Latimer did not want to criticize DeSoto lawmakers for bringing on the defeat of the bill but he said he was disheartened.
"I don't want to say anything negative but they (lawmakers) need to have a better rapport and relationships with other members from the House."
Those House members which have failed to support tourism measures in other districts and apparently angered fellow House colleagues from across the state include Rep. Steve Hopkins, R-Southaven, Rep. Dana Criswell, R-Olive Branch, Rep. Ashley Henley, R-Southaven and Rep. Dan Eubanks, R-Walls.
For his part, Criswell said if the vote against the Penny for the Parks and Horn Lake tourism tax measures was retaliation for his vote against any bill he failed to support in the past it's unfortunate.
Criswell said on principle, he has voted against any tax bill that does not give voters a voice in keeping or repealing it.
When pressed on whether he voted against any other tourism bill that included a direct referendum affixed to it, either last session or this session, Criswell acknowledged he could have done so and it would have been a mistake.
"There may have been one or two last year that I voted against that had a direct referendum," Criswell said. "I may have made a mistake."
Criswell said if his fellow House colleagues voted against Southaven's tourism tax bill to "make a point," they "violated an oath" by letting "personal feelings" take precedence over principle.
"It's my opinion there are those who voted against it on a personal level," Criswell said. "I think it's a sad day when Republicans voted to take a vote away from the people of Southaven and Horn Lake."